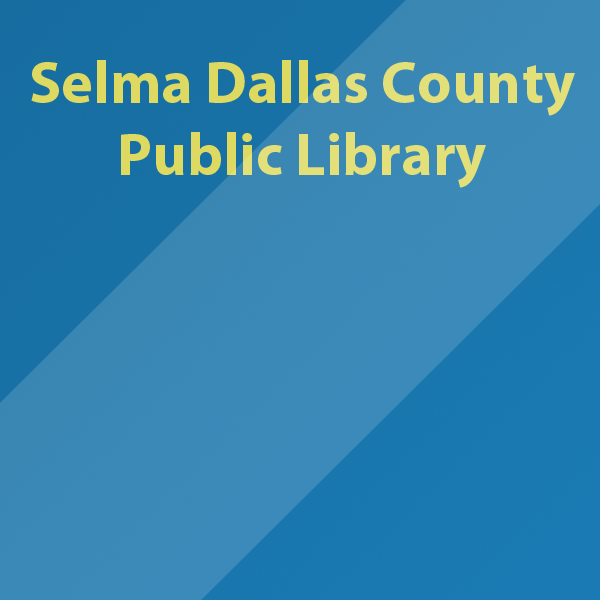 "Bringing People Closer Together!"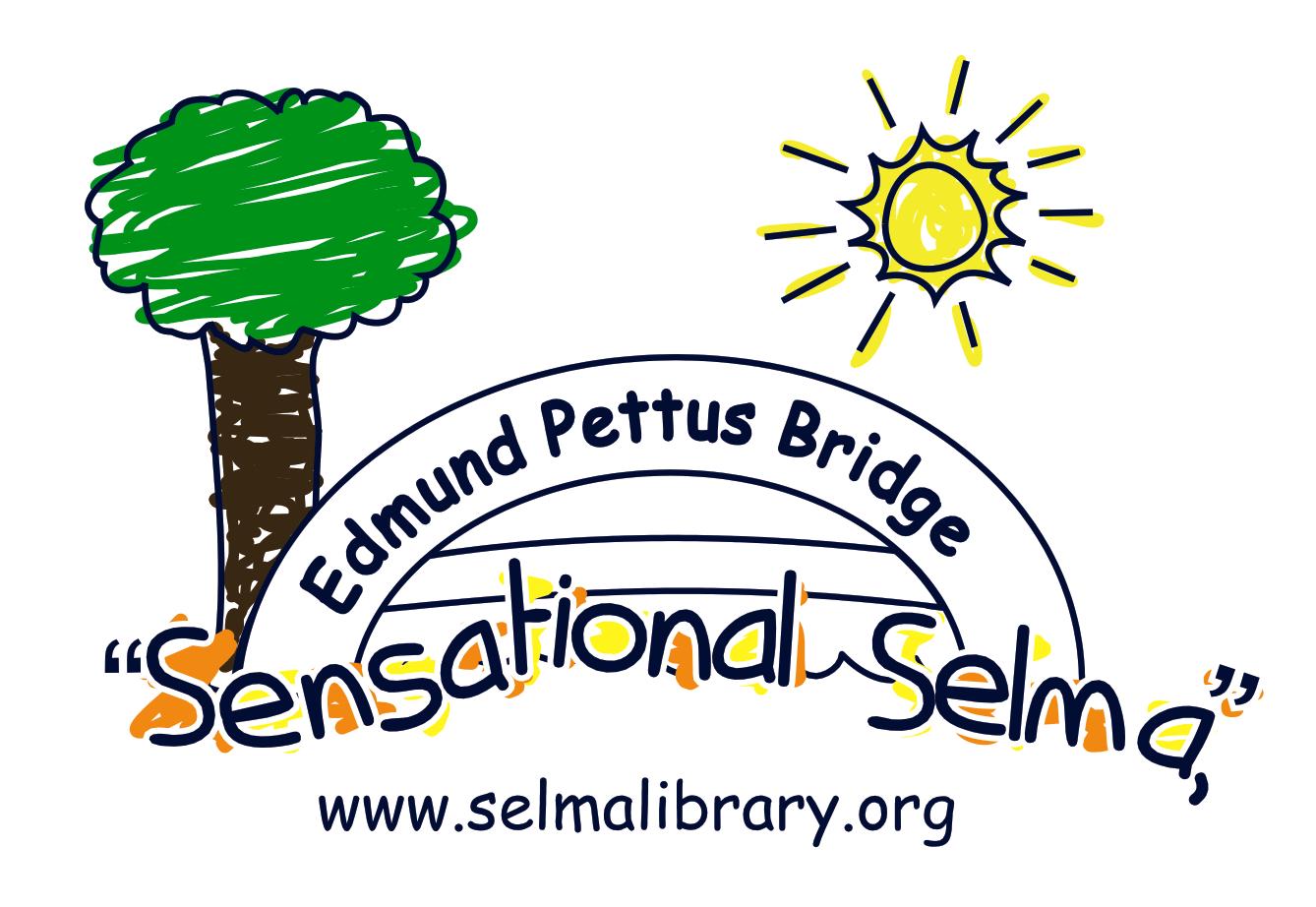 "The Selma Dallas County Public Library is a community resource center where diversity is celebrated and where people of all backgrounds are welcomed daily for fellowship and learning. Our goal is to provide excellence in library service to the families of this city and county by building bridges of friendship and understanding"
Becky Cothran -Nichols , Library Director, Selma Dallas County Public Library
September is FINE FREE month!
Clear your Library card and help our community!
Help supply people who are in need with dog or cat food for their pets.
Support the Christian Outreach Alliance Food Pantry and the Humane Society of Central Alabama. Donate bags under 10 pounds!
Join us for bright colors, swimming fish, a furry hamster and more fun in the Children's Department. Programs and learning activities focus on building a love for reading from books to blocks and spaces for children and families give cozy opportunities for time together.
Computers and WiFi are available in the library as well as copying, scanning and faxing services. Microsoft Word, Excel, PowerPoint, and Publisher make the library computers a one-stop spot for most technology needs.
Whether you join us for a delicious lunch event, or participate in a special series, the library has programs to interest everyone. Keep on learning whatever your age!
The Edwin Condie Godbold Local History Room houses an outstanding collection of historical and genealogical materials focusing on Selma and Dallas County, Alabama. The collection includes histories, genealogies, periodicals, census records, vertical files, maps and photographs..