Finish High School at Your Library!
GED tutoring and preparation for the graduation exam is as easy as coming to the library! The Selma Dallas County Public Library in cooperation with Wallace Community College Selma offers classroom tutoring from 9:00-1:00 every Monday through Thursday in the Grace Scrushy Adult Education Classroom. Come and meet Dr. Queen Morrow, teacher of the class and let her help you join the class.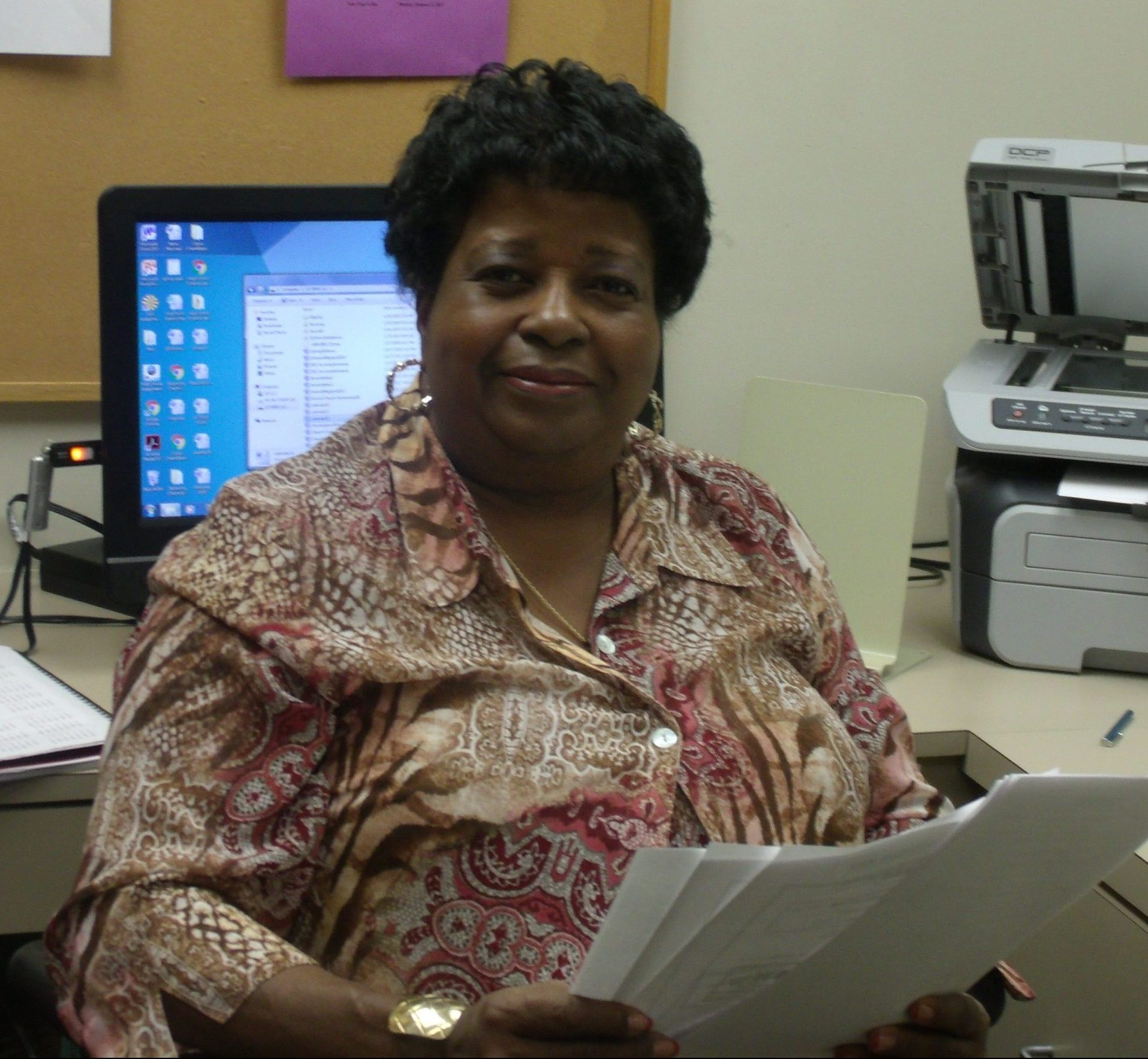 Queen is a dedicated teacher with a real love for her students. She has taught students with special needs before receiving her Master's degree and then her Doctorate of Education. She believes that learning is more fulfilling when students take ownership of their learning and work purposefully toward their goals.
All GED Participants
Must be 17 years or older
Have withdrawn from public/private school
Be a resident of Alabama
Have taken the TABE evaluation which is given at the Craig Field, Bldg. 16 every Thursday
Call the Library Adult Education Classroom at 874-1735 today!