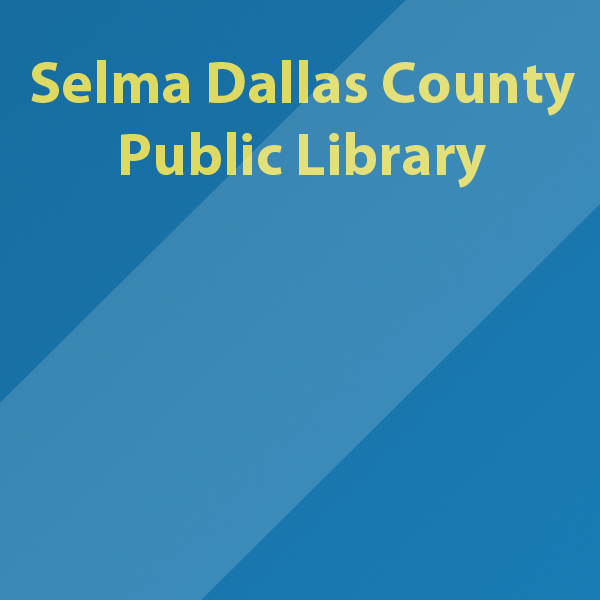 "Bringing People Closer Together!"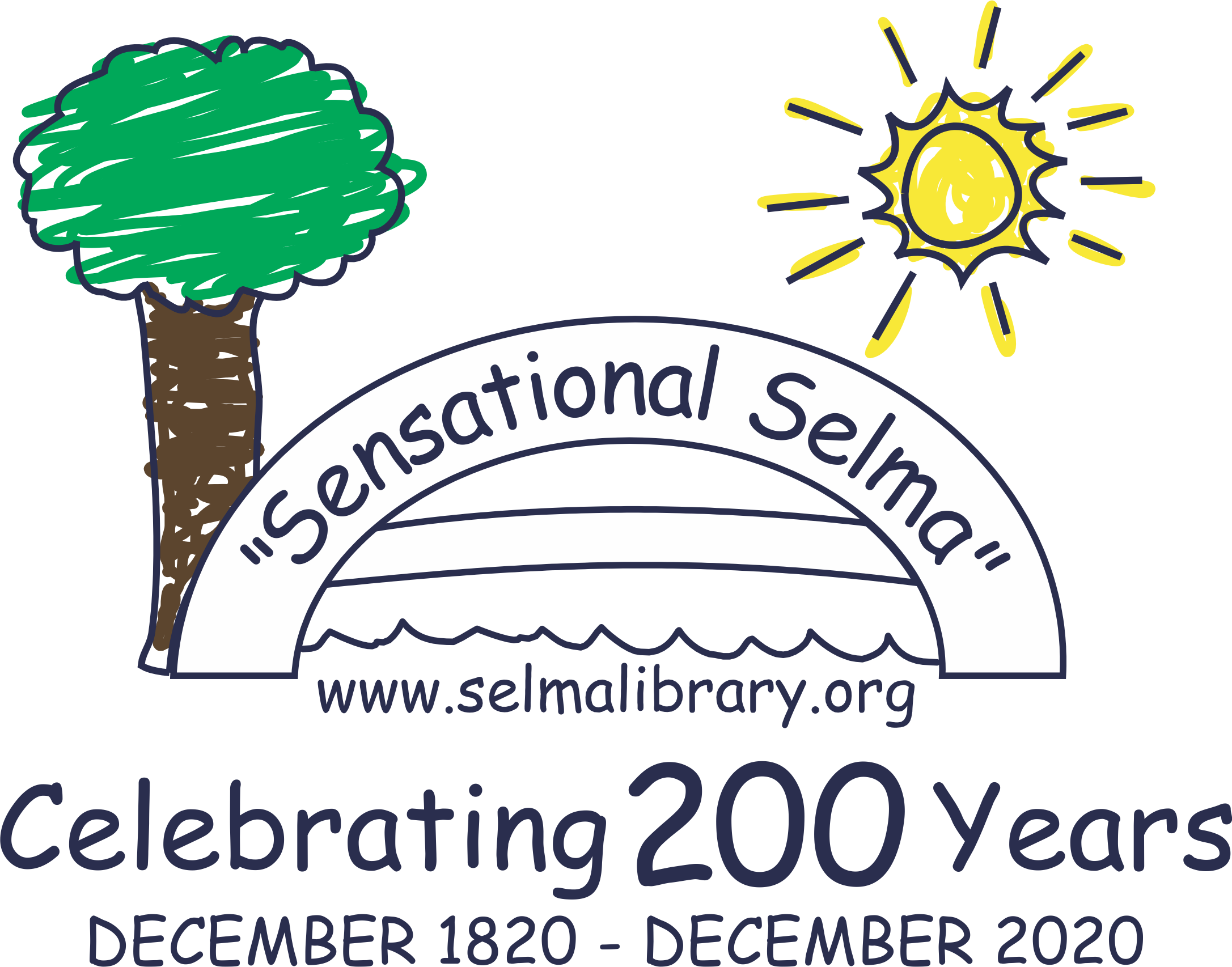 Join us for Summer Library Fun
Programs are limited so "first come first served!" Check in at the Welcome Tent and get your ticket! And wear your mask!
At the library, it is preferred that you wear your mask at all times. Stay safe and practice social distancing in all public areas until CDC guidelines change.
cdc.gov/coronavirus
Join us for bright colors, swimming fish, a furry hamster, and more fun in the Children's Department. Programs and learning activities focus on building a love for reading from books to blocks and spaces for children and families to give cozy opportunities for time together.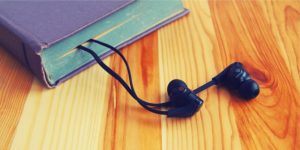 Free audible stories!
Audible has provided a collection of free stories for kids to help them continue learning and enjoy their time at home. It is available to stream on your desktop, laptop, phone, or tablet.
Whether you join us for a delicious lunch event or participate in a special series, the library has programs to interest everyone. Keep on learning whatever your age!
Computers and WiFi are available in the library as well as copying, scanning, and faxing services. Microsoft Word, Excel, PowerPoint, and Publisher make the library computers a one-stop spot for most technology needs.
The library takes great pride in being a central part of this Selma and Dallas County community. Your support, whether it is to honor or remember a loved one, or to simply donate to the "greater good" of our area, means that you become a partner in serving the people of Sensational Selma, Alabama with the very best in library services and programs. We hope that such enrichment leads to better living for our families.
The Edwin Condie Godbold Local History Room houses an outstanding collection of historical and genealogical materials focusing on Selma and Dallas County, Alabama. The collection includes histories, genealogies, periodicals, census records, vertical files, maps, and photographs.