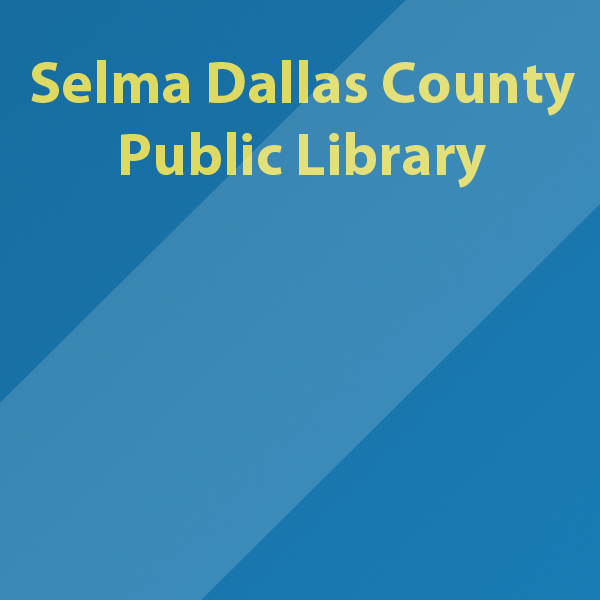 "Bringing People Closer Together!"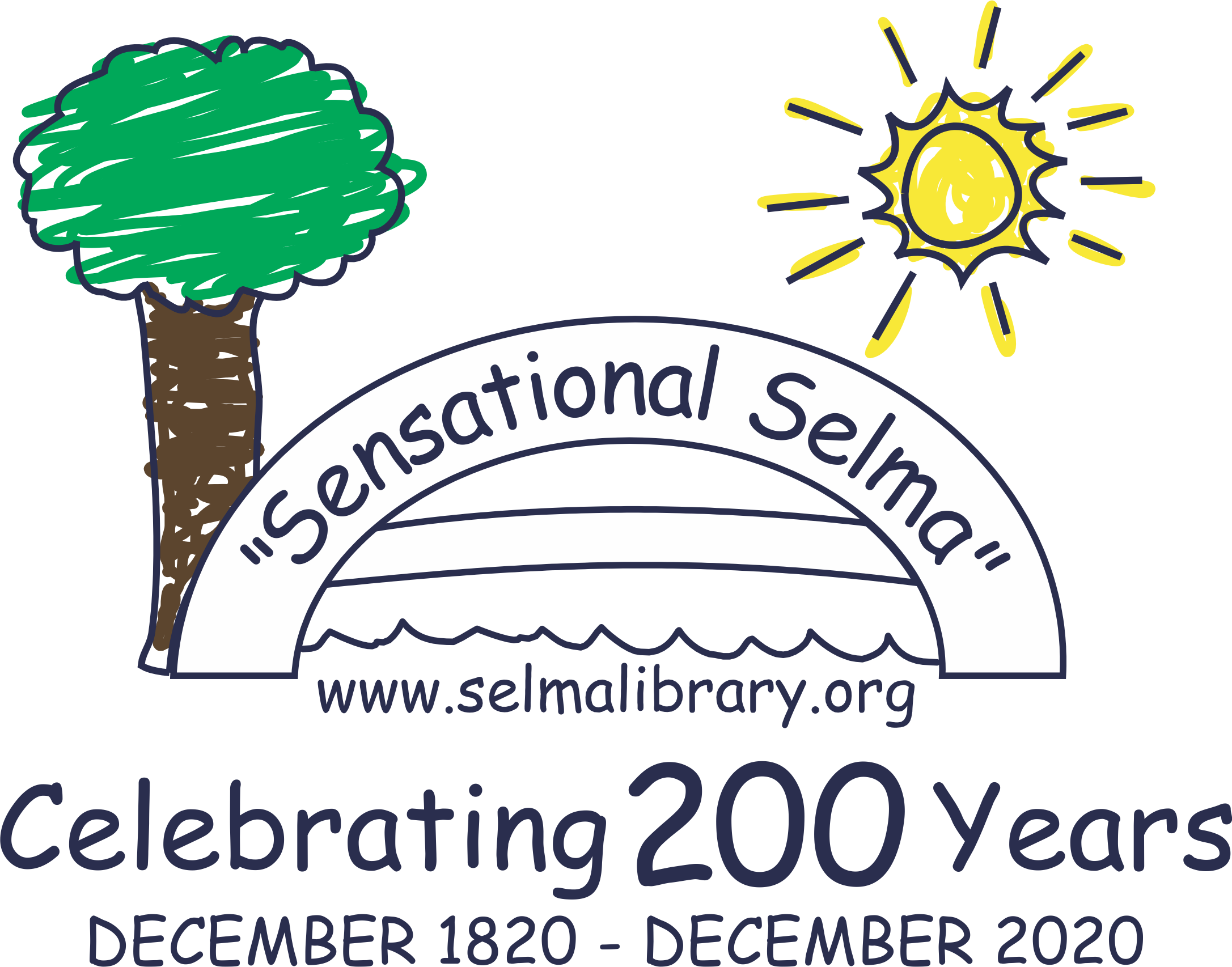 At the library, it is required that you wear your mask at all times. Please enter through the Main Door on Selma Avenue. Children under twelve must have an adult with them!
Join us for bright colors, swimming fish, a furry hamster, and more fun in the Children's Department. Programs and learning activities focus on building a love for reading from books to blocks and spaces for children and families to give cozy opportunities for time together.
Whether you join us for a delicious lunch event or participate in a special series, the library has programs to interest everyone. Keep on learning whatever your age!
Computers and WiFi are available in the library, as well as copying, scanning, and faxing services. Microsoft Word, Excel, PowerPoint, and Publisher make the library computers a one-stop spot for most technology needs.
The past year of COVID has been a challenge to our library. It has been our goal to offer full and uninterrupted service to the people of our community. We have proceeded safely and carefully managing to keep all computers open and available as well as to continue to provide person-to-person assistance. Our staff has worked tirelessly maintaining a five-day work schedule, managing the cleaning and sanitizing required, and facing the public eight hours a day. The library staff is a noble band of ten who have proved that libraries are essential elements of any town. We look to 2022 with anticipation and energy with the sure knowledge that God will guide us to new service goals that will benefit the greater good.
The Edwin Condie Godbold Local History Room houses an outstanding collection of historical and genealogical materials focusing on Selma and Dallas County, Alabama. The collection includes histories, genealogies, periodicals, census records, vertical files, maps, and photographs.
Ancestrylibrary.org is available in the library. If you would like to access ancestry from outside of the library please send an email to reference@apls.state.al.us with the subject ALE Access to receive instructions.