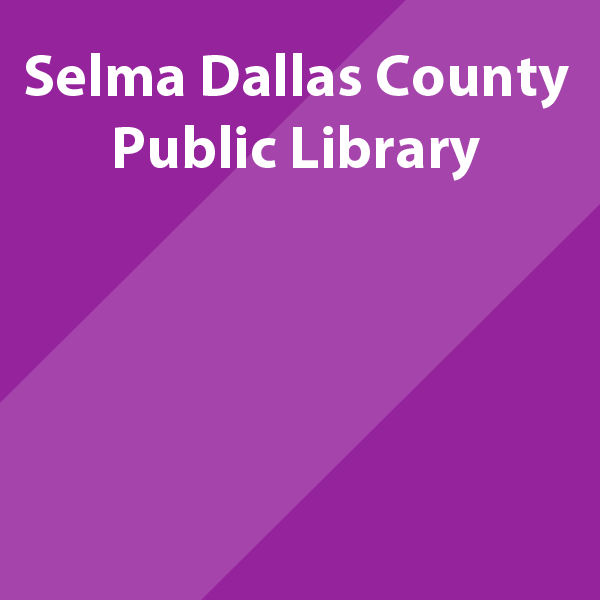 Information and Technology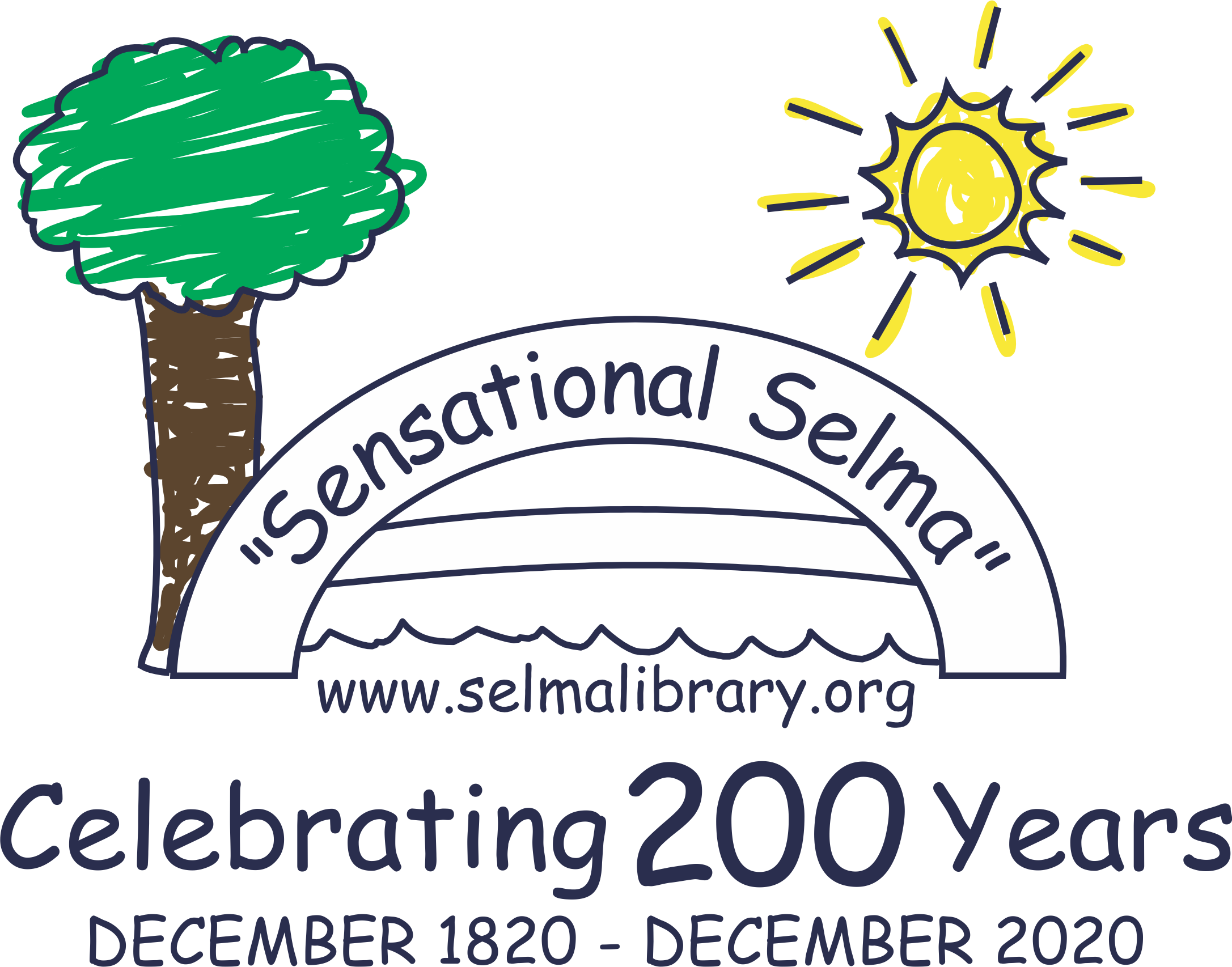 Internet and Computer Use
WiFi is available to all patrons of the library whether using your own device or a library computer, and we have three wireless printing stations. Public computers are available with or without a library card, including two quick-print walkup stations. Three rooms are available upstairs for Zoom conferences: please call 334-874-1722 to reserve one of the Godbold rooms for your use. They can also be used for remote or local proctoring. Browsers provided are Edge, Chrome, and Firefox. The computer programs offered are Microsoft Word, Excel, PowerPoint, and Publisher. Filtering devices are in effect for some websites, including Facebook and Twitter.
Copying/scanning/faxing
Copier:  $.10 a copy for 8 ½ x 11 and 8 ½ x14;  $.20 for 11x17
Scanning:  $.25 per page
Faxing:    $2.00 for the first page and $.50 for each additional page
Test Proctoring services are available free at the library for either paper or online tests. Please call to schedule a time. (334-874-1722)
Online Library Catalog gives you quick and easy access to the title, author, and subject headings of our nonfiction, reference, and vertical file materials. Search from your home 24 hours a day and 7 days a week.
Alabama Virtual Library provides all students, teachers, and citizens of the State of Alabama with online access to essential library and information resources. It is primarily a group of online databases that contain magazine articles, encyclopedias, newspaper articles, and other reference sources for research.
Homeworkalabama.org offers free homework help from subject specialists. Available every day from 10:00 until 11 pm; free tutoring in Math, Science, Social Studies, and English for grades 4-12 and college intro.
Learning Express Library offers free software tutorials and practice tests with a Selma and Dallas County Library card. It is designed to help students and adult learners succeed on the academic or career level. All you need is your library card to begin taking these practice tests.
e-Books offer electronic and digital print and audiobooks through its membership with Camellia Net, Alabama's Digital Library. Powered by Overdrive, Selma Library patrons may check out up to 5 items at a time with a library card in good standing. The e-Books may be downloaded to a computer, smartphone, or other mobile devices.
Please review our Internet and Computer Use Policy.