Summer means happy times and good sunshine.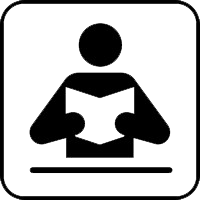 "The Selma Dallas County Public Library is a working partner with the people of Selma and Dallas County. Our goal is to provide resources, programs, and technology that enhance and enrich the quality of life here for our residents and also for our visitors."
Come early and get a ticket for programs as seating is LIMITED! Enjoy the library, check out books and have fun until the program begins!
Groups bringing more than 12 children MUST CALL FOR RESERVATIONS! Children's Department 874 -1730

Loading…