Children must have an adult with them!
Lunch at the Library Events. Get your Tickets Now!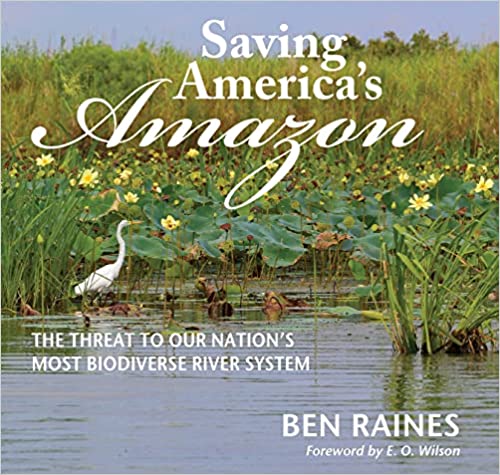 Upcoming Events

All Tickets are $15
January 19th, 2023
Ben Raines
Author of Saving America's Amazon: The Threat to Our Nation's Most Biodiverse River System
New South Books

Thursday, February 16th 2023
Come Have a Coffee Shoppe Lunch with us!
Celebrating Jackie Smith

Thursday, March 2nd 2023
Willie Mae Brown
My Selma: True Stories of a Southern Childhood at the Height of the Civil Rights Movement
Macmillian Publishers


Stay in touch! Follow the Library on Facebook and Instagram for event announcements and updates.