Children must have an adult with them!
Lunch at the Library Events. Get your Tickets Now!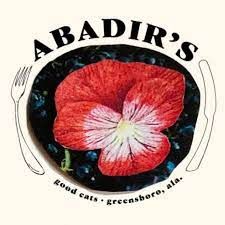 Upcoming Events

All Tickets are $15
Thursday, March 16, 2023
Dine at "Abidars"
Egyptian Flavors at your Library! Join Sarah Cole for a lunch to remember!

Thursday, April 13th 2022
Anne Strand
Sacred Altars: An Artful Journey to Enchantment
Nautilius Press

Thursday, April 20th, 2023
John Williams
Monroeville and the Stage Production of "To Kill a Mockingbird"
Arcadia Publishing



Stay in touch! Follow the Library on Facebook and Instagram for event announcements and updates.