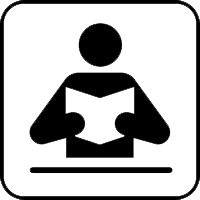 The Selma Dallas County Public Library is truly a working partner with Selma and Dallas County. From educational resources, to GED classes to children's events, our commitment is to the people and families of our city and county
History of Selma and Dallas County by Alston Fitts, University of Alabama Press.
Lunch begins at noon. Program begins at 12:30.
Lunch $8.00, Reservations 874 -1725.
Book sales and autographs before and after event.